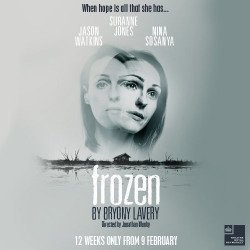 Frozen
Theatre Royal Haymarket
Buchung bis: Samstag, 5 Mai 2018
Eintrittskarten
ab 59,99€
Eintrittskarten

buchen
Vorstellungszeiten
Mo
Di
Mi
Do
Fr
Sa
So
15:00
15:00
19:30
19:30
19:30
19:30
19:30
19:30
Show beendet
Diese Show ist jetzt beendet.
Altersbeschränkung
Suitable for age 15+. The play contains very strong language and content that some may find disturbing.
Buchung von:
Freitag, 9 Februar 2018
Buchung bis:
Samstag, 5 Mai 2018
Erleben Sie Frozen in London! Mit uns können Sie 700ei Karten für 0 sparen! Wenn Sie nach günstigen Theaterkarten suchen - beachten Sie unten unsere aktuellen Angebote für 0 im Theatre Royal Haymarket.
1
War 72,99€
Jetzt 44,49€

-39%

Valid Mon-Fri until 5 May 2018..
2
War 50,49€
Jetzt 21,99€

-57%

Valid Mon-Fri until 5 May 2018..
3

Keine Buchungsgebühren

Eintrittskarten

ab 16,99€
Valid Mon-Fri until 5 May 2018..
Kundenbewertung
Zu Erwarten:
Darstellung:
Musik:
Kostüme:
Geschichte:
Beleuchtung:
Empfohlen für:
Allen:
Familien:
Jugendliche:
Paare:
Theaterbesucher:
Nach 13 Bewertungen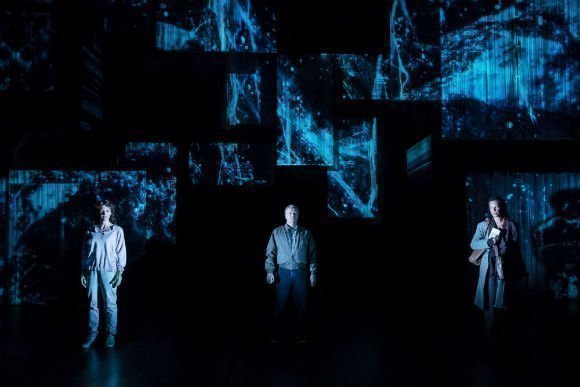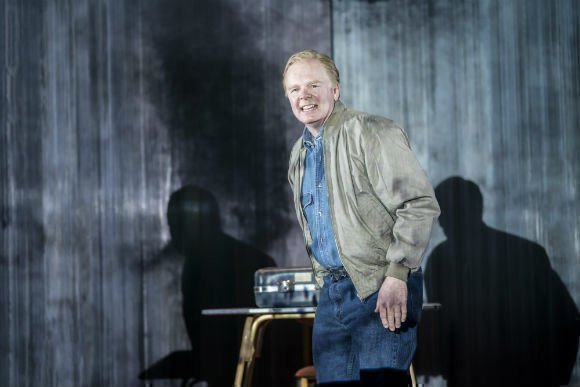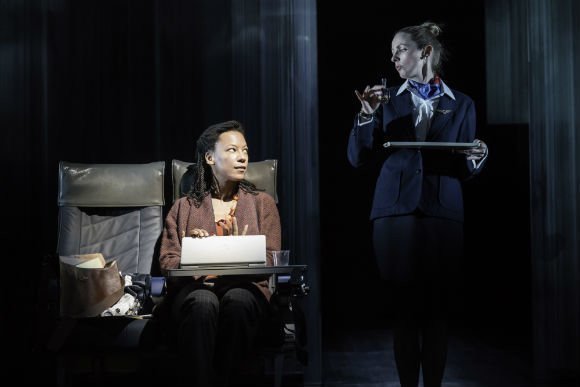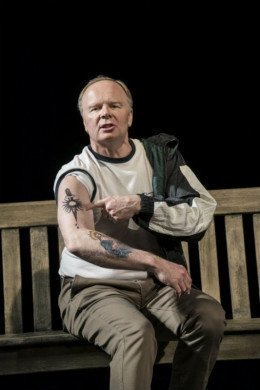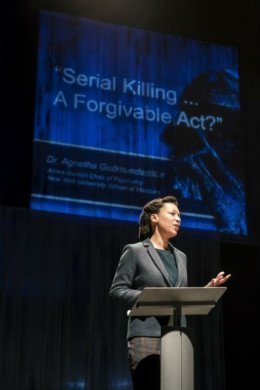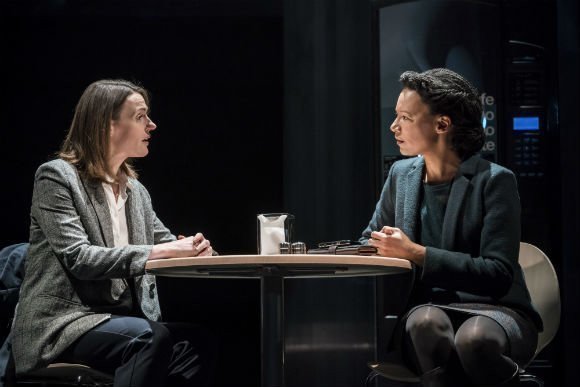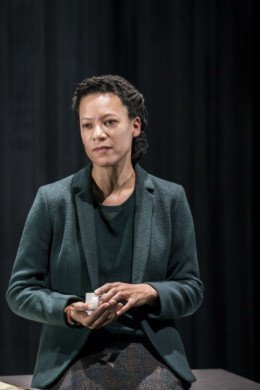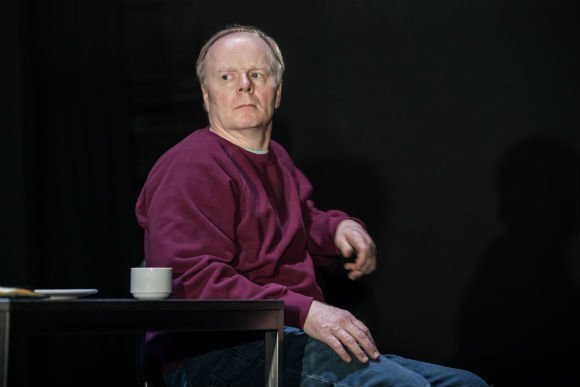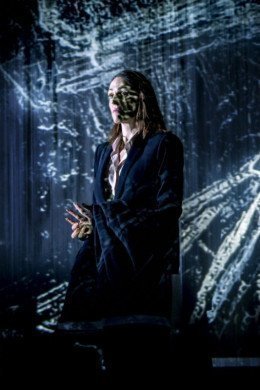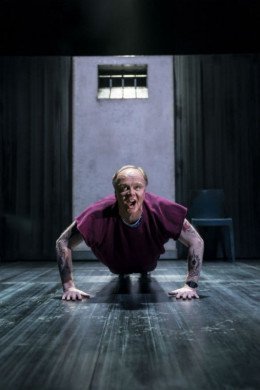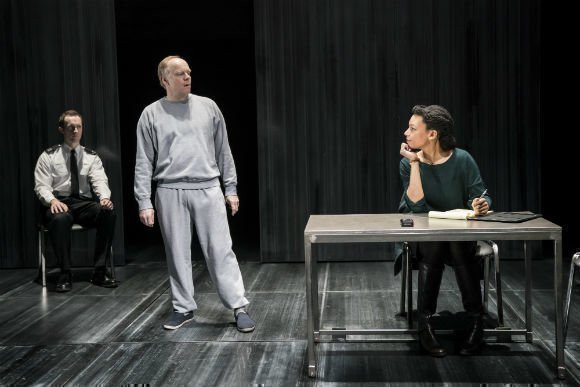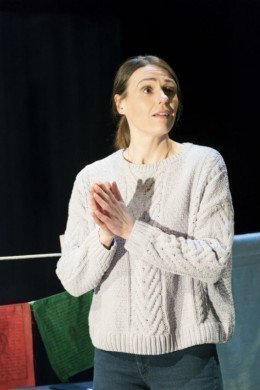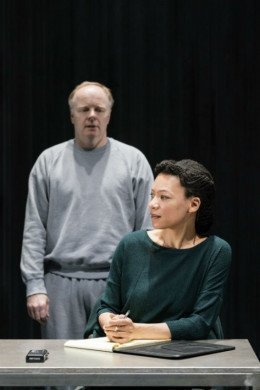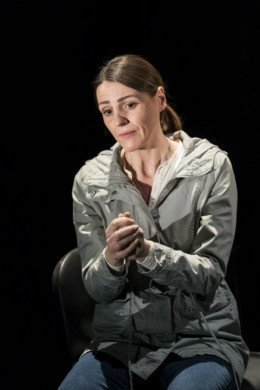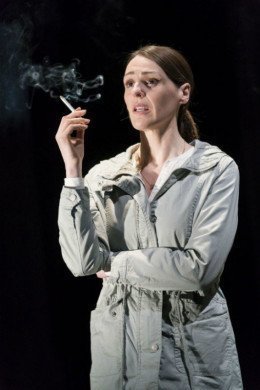 Verwenden Sie das Suchfeld in der Navigationsleiste, um für Frozen die Verfügbarkeit von Eintrittskarten zu prüfen.
London
Box Office

Versprechen
Bei der Buchung Ihre Sitze auswählen
Sichere Online-Reservierungen
100% garantierte Lieferung des Ticket
Keine versteckten Gebühren.

Theater Adresse
Theatre Royal Haymarket
8 Haymarket, London, SW1Y 4HT GB
Gelegenheit
Luftgekühlt
Bar
Behindertengerechte Toiletten
Infrarot-Kopfhörer (Hörschleife)
Mitglied des
Toiletten
Rollstuhlzugang
Theater Info
Kapazität: 880
Gebaut in: 1720