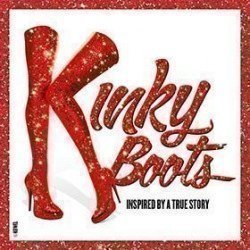 Kinky Boots
Adelphi Theatre
Buchung bis: Samstag, 24 März 2018
Laufzeit: 2 hours 20 minutes
Eintrittskarten
ab 21,99€
Eintrittskarten

buchen
Erleben Sie Kinky Boots in London! Mit uns können Sie 700ei Karten für 0 sparen! Wenn Sie nach günstigen Theaterkarten suchen - beachten Sie unten unsere aktuellen Angebote für 0 im Adelphi Theatre.
1

Keine Buchungsgebühren

Eintrittskarten

ab 21,99€
Valid all performances between 2 Oct - 19 Jan. Book by 26 Nov 2017. Excludes 25 - 31 Dec 2017.
Pressespiegel
From Cyndi Lauper's score to impressive lead performances, this winsome men-in-frocks show puts its best foot forward The Guardian
An absolute hoot of a show - total box office family entertainment The Times
Kundenbewertung
Zu Erwarten:
Darstellung:
Musik:
Kostüme:
Geschichte:
Beleuchtung:
Empfohlen für:
Allen:
Familien:
Jugendliche:
Paare:
Theaterbesucher:
Nach 772 Bewertungen
MEGA
Daniel London Box Office Kunden
Top Leistung !
Stefan London Box Office Kunden
Muss man unbedingt gesehen haben!
Tolle Geschichte, bestens umgesetzt, modern, familiär, super Stimmen, tolles Bühnenbild
Yvonne London Box Office Kunden
so muss musical, unterhaltsam, super musi
Nur zu empfehlen, tolle Musik, super Darsteller. Und sogar ein Upgrade auf bessere Sitze. Ein wirklich gelungener Abend.
Nicola London Box Office Kunden
unterhaltsam
Evelyne London Box Office Kunden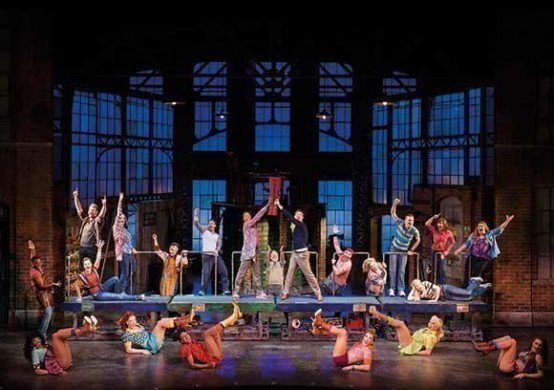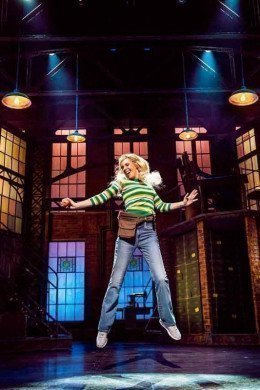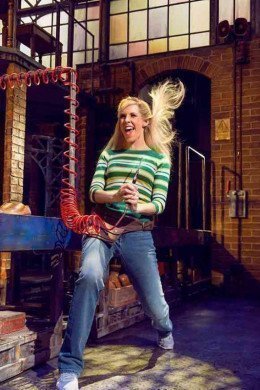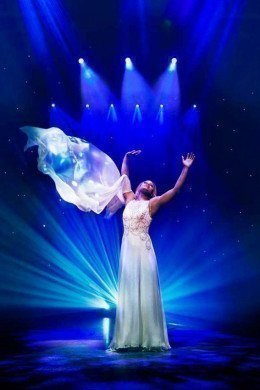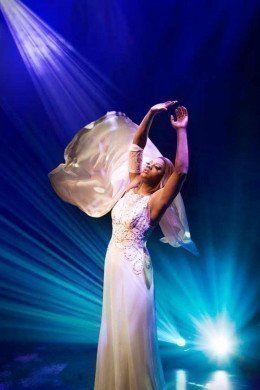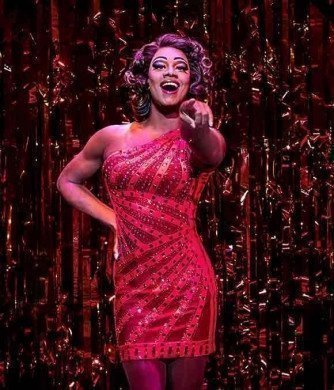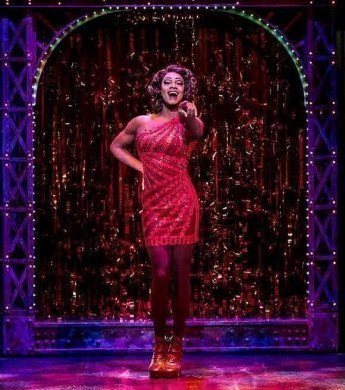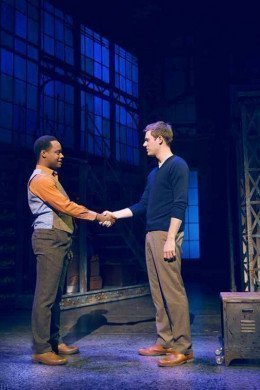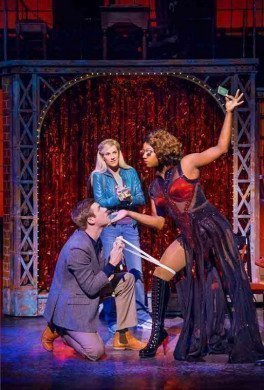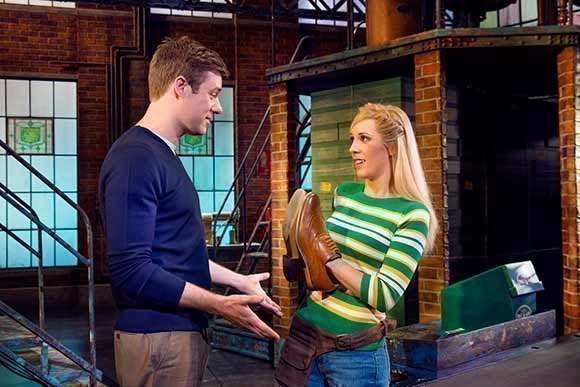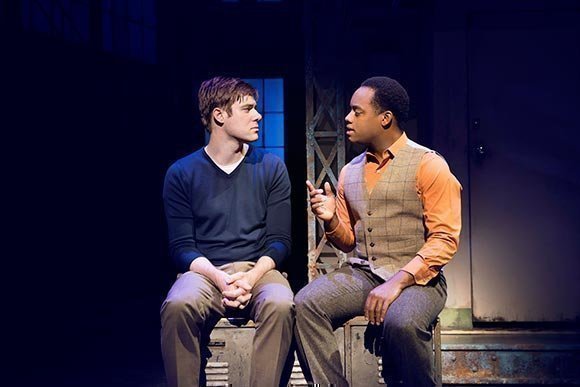 Verwenden Sie das Suchfeld in der Navigationsleiste, um für Kinky Boots die Verfügbarkeit von Eintrittskarten zu prüfen.
London
Box Office

Versprechen
Bei der Buchung Ihre Sitze auswählen
Sichere Online-Reservierungen
100% garantierte Lieferung des Ticket
Keine versteckten Gebühren.

Theater Adresse
Adelphi Theatre
409-412 Strand, London, WC2R 0NS GB
Gelegenheit
Luftgekühlt
Bar
Behindertengerechte Toiletten
Infrarot-Kopfhörer (Hörschleife)
Mitglied des
Toiletten
Rollstuhlzugang
Theater Info
Kapazität: 1500
Gebaut in: 1806
Nächste Aufführungen