Savoy Theatre
Strand, London, WC2R 0ET GB
Jetzt läuft im
Savoy Theatre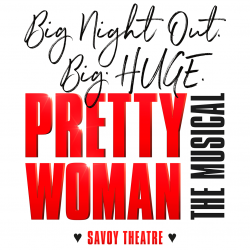 offen
Pretty Woman The Musical
Savoy Theatre
4,7/5
-

Nach

158

Bewertungen - (Bewertungen)
4,7

158

Bewertungen
Eintrittskarten

ab 27,99€
Paare (89%)
Theaterbesucher (91%)
i
It's time to head back to Beverly Hills and experience one of Hollywood's most beloved romantic stories of all time live on stage at it's glamorous new home - the Savoy Theatre. Get ready to fall in love London as the record breaking box office smash-hit musical returns.
Buchung bis: Samstag, 28. Januar 2023
In der Hauptrolle: Aimie Atkinson, Danny Mac
Läuft jetzt im: Savoy Theatre
Buchung bis: Samstag, 28. Januar 2023
Pretty Woman The Musical
Ausstattung Savoy Theatre
Klimatisiert
Bar
Behindertengerechte Toiletten
Induktive Höranlage
Mitglied des Q-Park-Programms
Toiletten
Rollstuhlzugang
Barrierefreie Tickets für das Savoy Theatre
Zuschauer mit Behinderungen und deren Begleitpersonen können ermäßigte Tickets erhalten. Bitte kontaktieren Sie den Service für Barrierefreiheit des Savoy Theatre unter 080 0912 6971.
Savoy Theatre Standort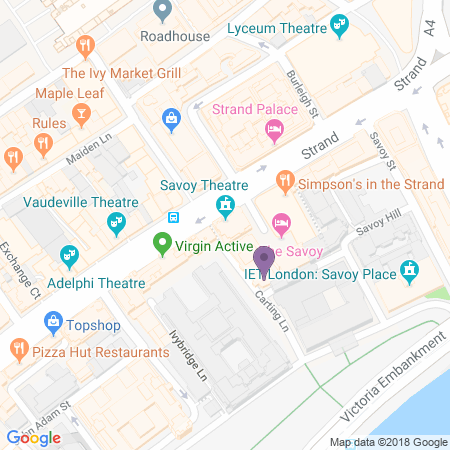 Wegbeschreibung
Reiseinformationen
Nächste U-Bahn-Station
Nächster Bahnhof
U-Bahn-Linien
Bakerloo
Circle
District
Northern
Piccadilly
Busse
(Strand) 6, 9, 11, 13, 15, 23, 87, 91, 139, 176; (Aldwych) 59, 68, 171, 172, 188, X68, RV1
Nachtbusse
(Strand) 6, 23, 139, 176, N9, N11, N13, N15, N21, N26, N44, N47, N87, N89, N91, N155, N343, N551; (Aldwych) 188, N68, N171