Jetzt läuft im
Royal Opera House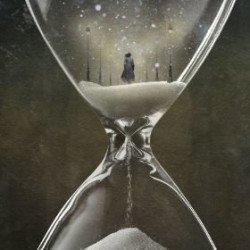 Buchung bis: Freitag, 20 Juli 2018
A lost key and an accidental touch of cold hands in the dark. So begins one of the great romances in all of opera, here in a production by John Copley that brings 19th century Paris to the stage in vivid detail.
Eintrittskarten
ab 49,99€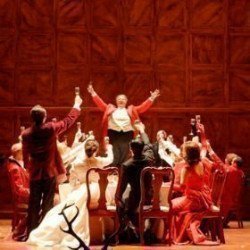 Buchung bis: Samstag, 21 Juli 2018
Verdi's last masterpiece receives a lavish new production under director Robert Carsen, as the portly knight of Shakespeare's comedy takes to the stage, larger than life.
Eintrittskarten
ab 64,49€
Theater Adresse
Royal Opera House
Bow Street, London, WC2E 9DD GB +44 (0)20 7492 0813
Gelegenheit
Klimatisiert
Bar
Behindertengerechte Toiletten
Infrarot-Kopfhörer (Hörschleife)
Mitglied des
Restaurant
Toiletten
Rollstuhlzugang
Theater Info
Kapazität: 2268
Gebaut in: 1732