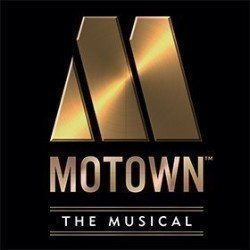 Motown The Musical
Shaftesbury Theatre
In der Hauptrolle: Cedric Neal, Lucy St. Louis, Charl Brown, Sifiso Mazibuko
Buchung bis: Samstag, 5 Januar 2019
Laufzeit: 2 hours 30 minutes
Eintrittskarten
ab 26,49€
Eintrittskarten

buchen
Pressespiegel
A triumphant, lavish show. You may well see people dancing in the street Daily Telegraph
Impossible to resist Daily Telegraph
There's a quality of exuberance about motown the musical that makes life worth living Daily Telegraph
Motown arrives in the west end with the greatest soul pop music ever recorded The Times
Kundenbewertung
Zu Erwarten:
Darstellung:
Musik:
Kostüme:
Geschichte:
Beleuchtung:
Empfohlen für:
Allen:
Familien:
Jugendliche:
Paare:
Theaterbesucher:
Nach 577 Bewertungen
Super
Thomas London Box Office Kunden
Traumhaft schön
Der Ablauf wie die Geschichte genial. Die Musik fantastisch und super Interpreten.
Andreas London Box Office Kunden
One of the best we have seen! We love the music.
Die Musik ist fantastisch und animiert zum Mitsingen. Besonders interessant ist die Geschichte und die Zusammenhänge hinter Motown und den Sängern. Insgesamt fantastisch gemacht. Die standing ovations waren mehr als verdient.
Renate London Box Office Kunden
unterhaltsam
Ein schönes, unterhaltsames und sogar informatives Musical - gut gemacht.
Volker C. London Box Office Kunden
fantastic show, great music and wonderful artists
Tanja London Box Office Kunden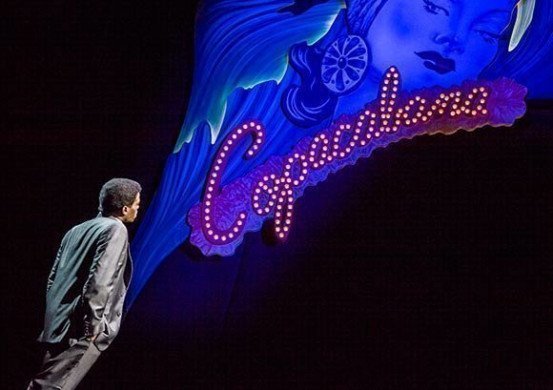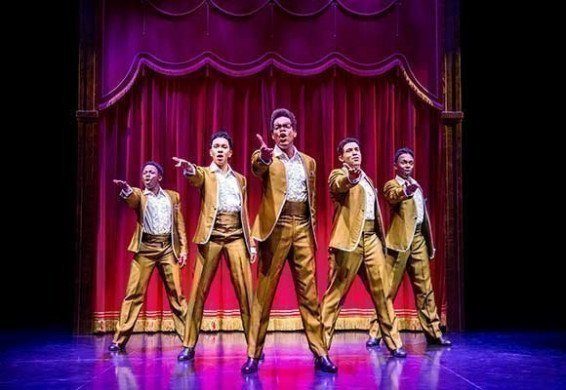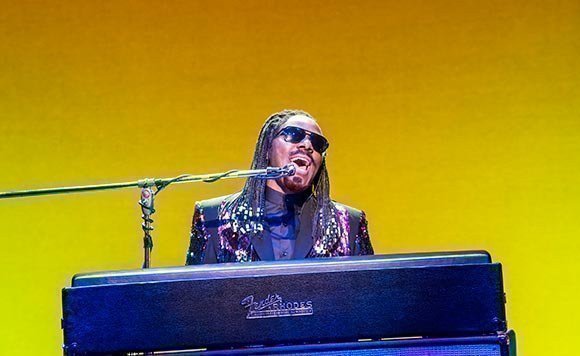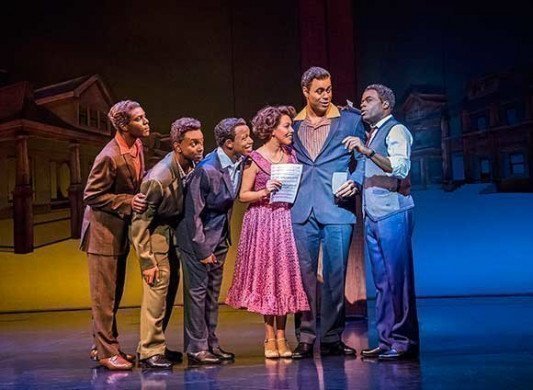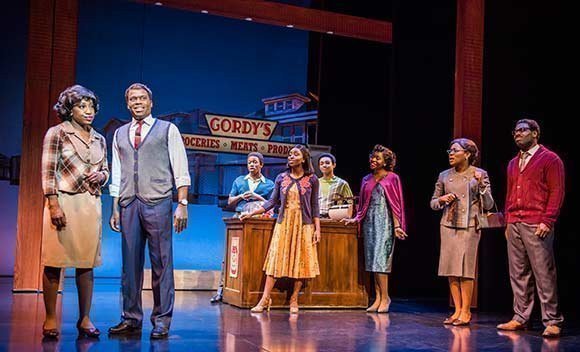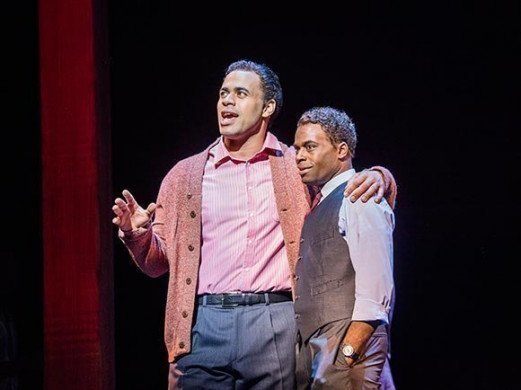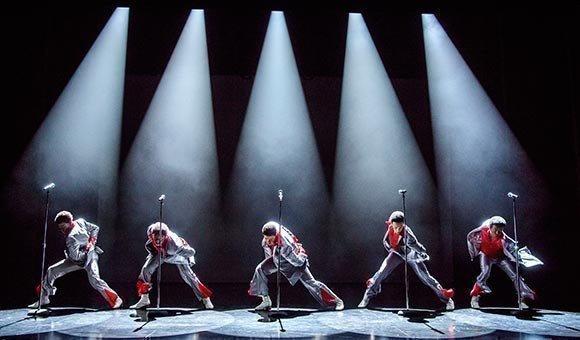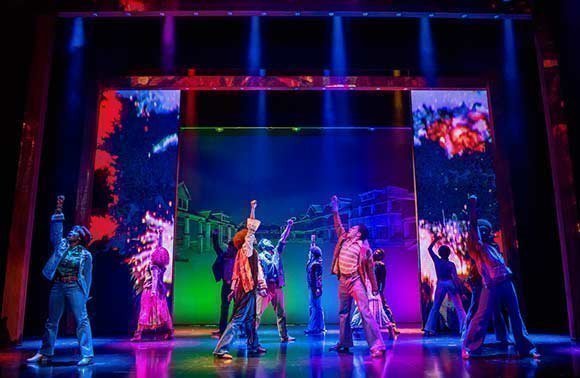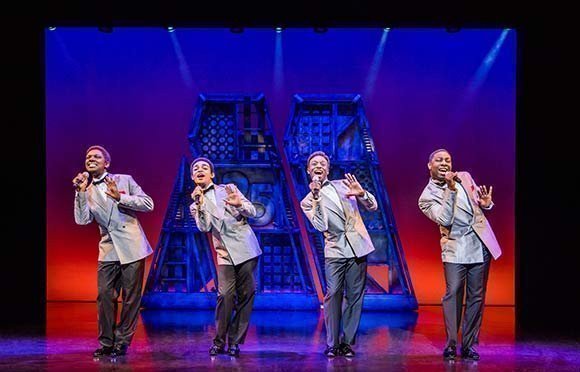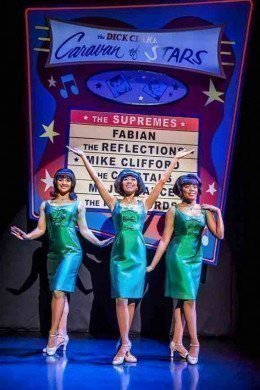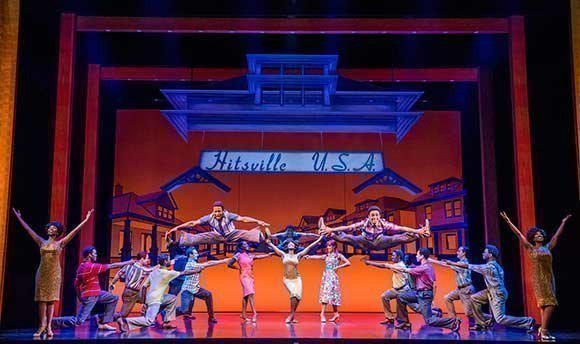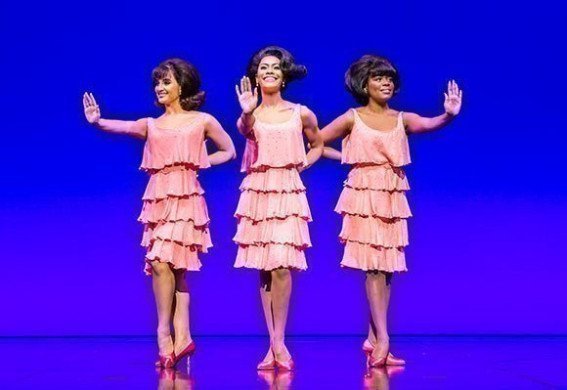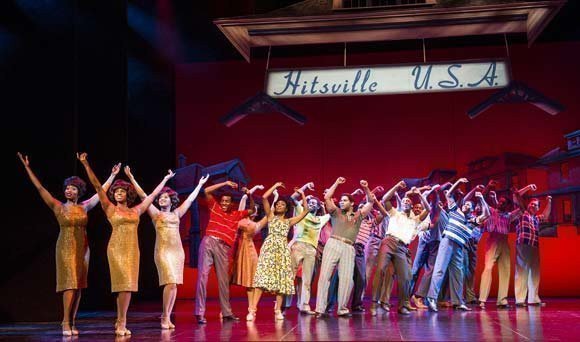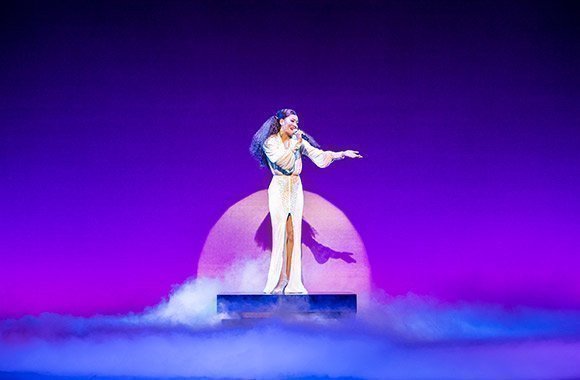 Verwenden Sie das Suchfeld in der Navigationsleiste, um für Motown The Musical die Verfügbarkeit von Eintrittskarten zu prüfen.
London
Box Office

Versprechen
Bei der Buchung Ihre Sitze auswählen
Sichere Online-Reservierungen
100% garantierte Lieferung des Ticket
Keine versteckten Gebühren.

Theater Adresse
Shaftesbury Theatre
210 Shaftesbury Avenue, London, WC2H 8DP GB
Gelegenheit
Luftgekühlt
Bar
Behindertengerechte Toiletten
Infrarot-Kopfhörer (Hörschleife)
Mitglied des
Toiletten
Rollstuhlzugang
Theater Info
Kapazität: 1400
Gebaut in: 1911
Nächste Aufführungen