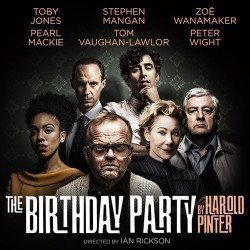 The Birthday Party
Harold Pinter Theatre
Buchung bis: Samstag, 14 April 2018
Eintrittskarten
ab 65,99€
Eintrittskarten

buchen
Vorstellungszeiten
Mo
Di
Mi
Do
Fr
Sa
So
14:30
14:30
19:30
19:30
19:30
19:30
19:30
19:30
Show beendet
Diese Show ist jetzt beendet.
Wichtige Informationen
Tuesday 27th February at 7.30pm – Captioned performance
Tuesday 6th March at 7.30pm – Audio described
Buchung von:
Dienstag, 9 Januar 2018
Buchung bis:
Samstag, 14 April 2018
Pressespiegel
A fantastic revival of a darkly comic masterpiece The Daily Telegraph
An extravaganza of talent. You couldn't wish for a better revival than this The Times
Packed with illuminating detail, Ian Rickson's starry production does rich justice to Harold Pinter's captivating psychodrama The Guardian
Ian Rickson has given us a beautifully judged, beautifully acted, powerful revival of Pinter's first masterpiece. Gripping from start to finish The Sunday Times
A meticulous, beautifully considered, richly eloquent production - not to be missed The Independent
Kundenbewertung
Zu Erwarten:
Darstellung:
Musik:
Kostüme:
Geschichte:
Beleuchtung:
Empfohlen für:
Allen:
Familien:
Jugendliche:
Paare:
Theaterbesucher:
Nach 10 Bewertungen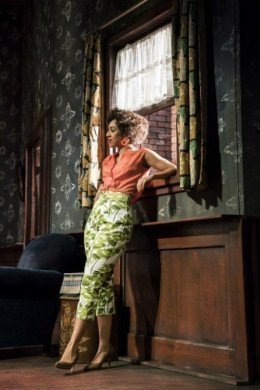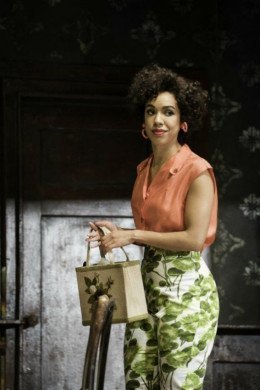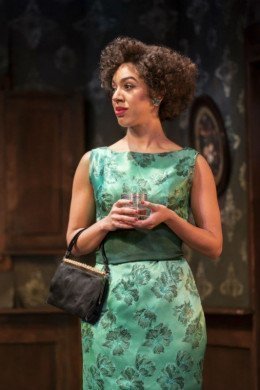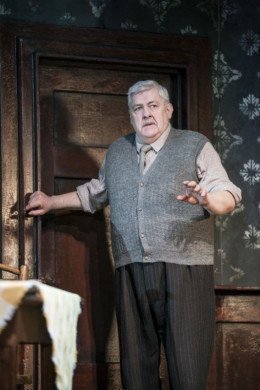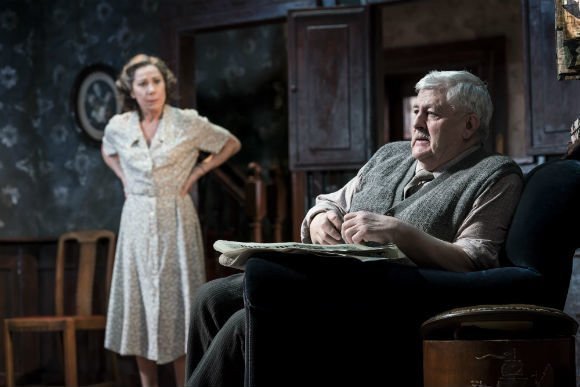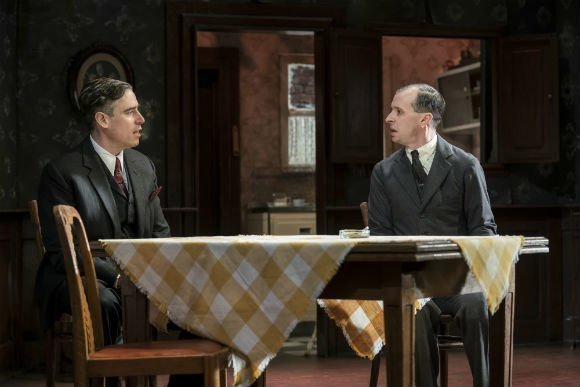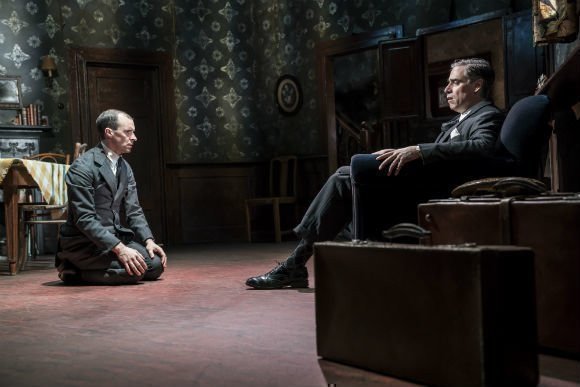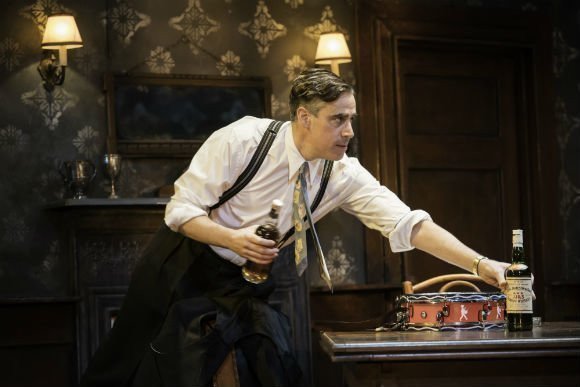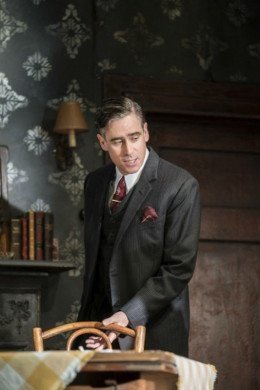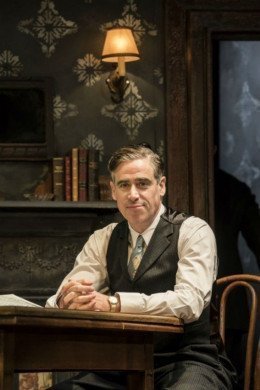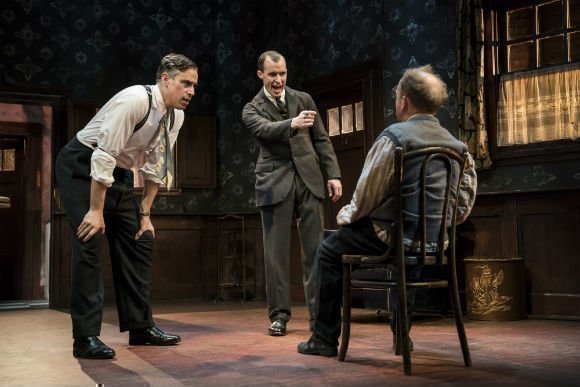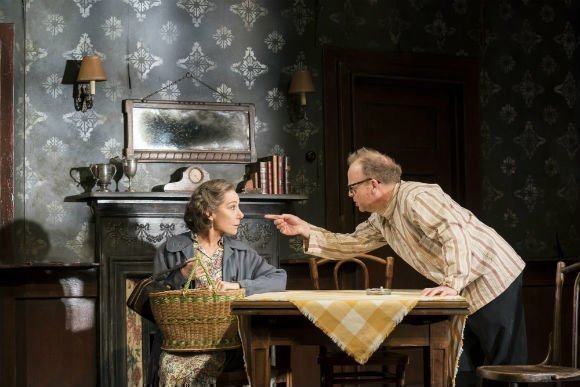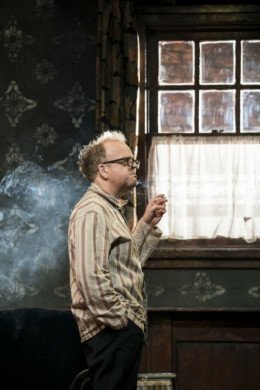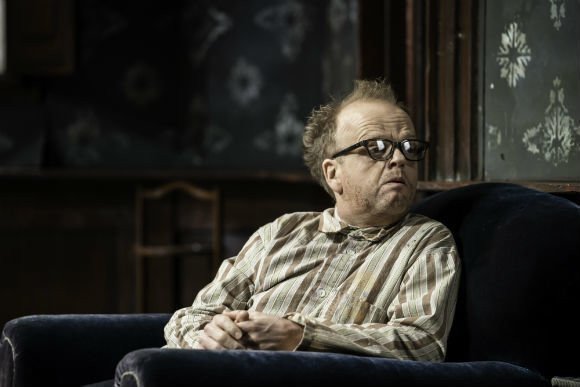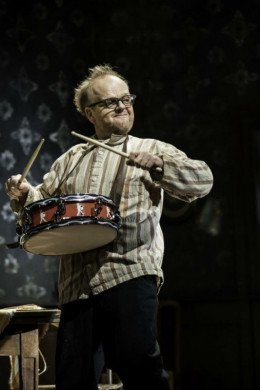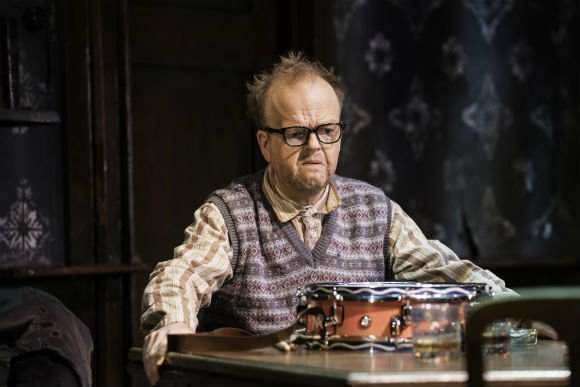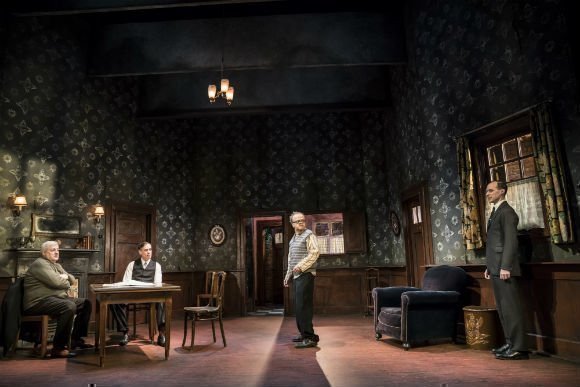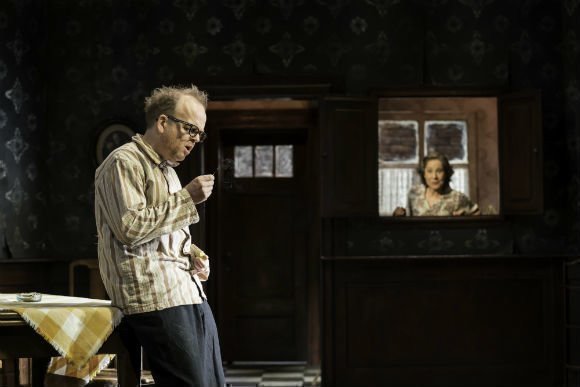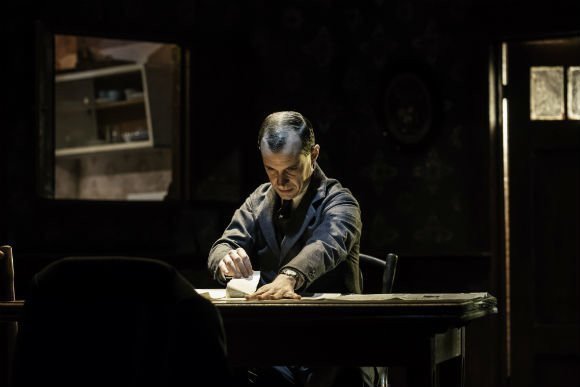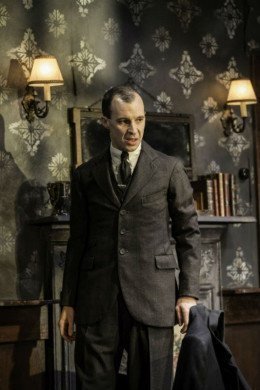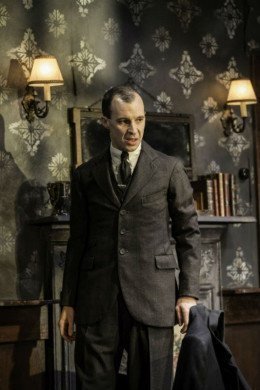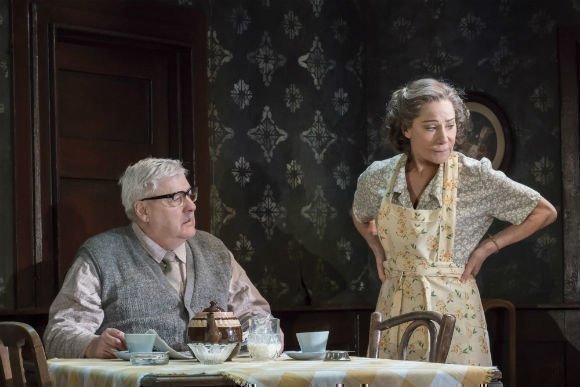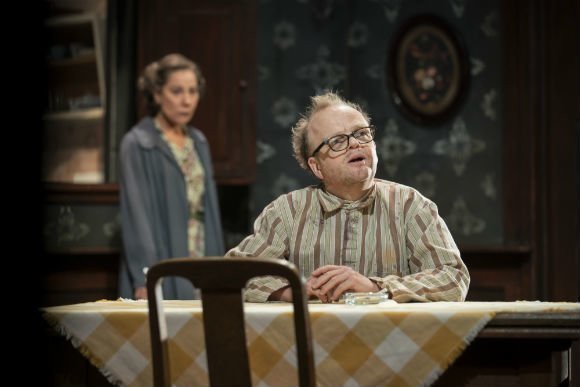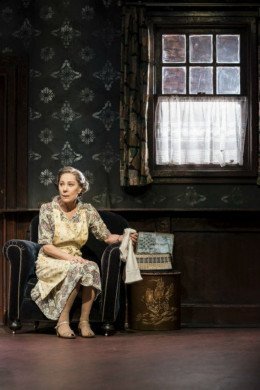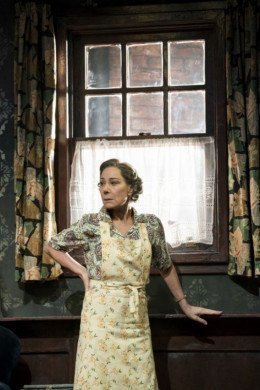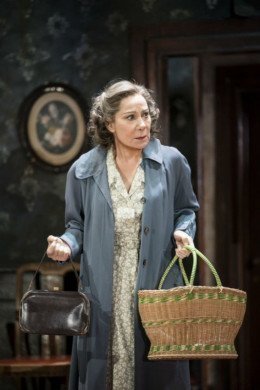 Verwenden Sie das Suchfeld in der Navigationsleiste, um für The Birthday Party die Verfügbarkeit von Eintrittskarten zu prüfen.
London
Box Office

Versprechen
Bei der Buchung Ihre Sitze auswählen
Sichere Online-Reservierungen
100% garantierte Lieferung des Ticket
Keine versteckten Gebühren.

Theater Adresse
Harold Pinter Theatre
6 Panton Street, London, SW1Y 4DN GB
Gelegenheit
Klimatisiert
Bar
Behindertengerechte Toiletten
Infrarot-Kopfhörer (Hörschleife)
Mitglied des
Toiletten
Rollstuhlzugang
Theater Info
Kapazität: 796
Gebaut in: 1881