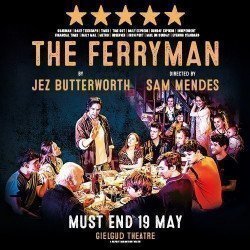 The Ferryman
Gielgud Theatre
Buchung bis: Samstag, 19 Mai 2018
Eintrittskarten
ab 92,49€
Eintrittskarten

buchen
Vorstellungszeiten
Mo
Di
Mi
Do
Fr
Sa
So
13:30
13:30
19:00
19:00
19:00
19:00
19:00
19:00
Show beendet
Diese Show ist jetzt beendet.
Altersbeschränkung
Suitable for 14+
Buchung von:
Dienstag, 20 Juni 2017
Buchung bis:
Samstag, 19 Mai 2018
Pressespiegel
Butterworth has done it again. Miss this and you've missed a marvel The Telegraph
Butterworth and Mendes deliver a shattering tale of passion and violence. All the performances are invested with the same intense detail. The Guardian
A shattering feast of intricate storytelling Evening Standard
Directed with detailed humane mastery by Sam Mendes. It has the feel of an unearthed, instant classic The Independent
Play of the year Time Out
Kundenbewertung
Zu Erwarten:
Darstellung:
Musik:
Kostüme:
Geschichte:
Beleuchtung:
Empfohlen für:
Allen:
Familien:
Jugendliche:
Paare:
Theaterbesucher:
Nach 69 Bewertungen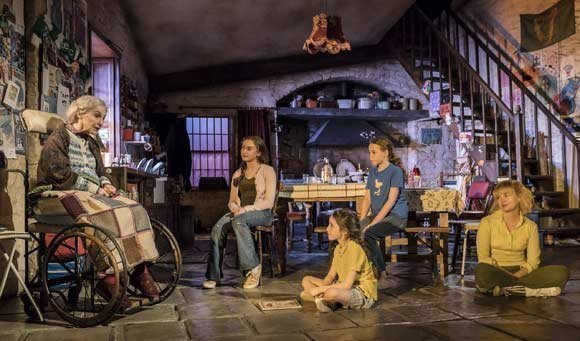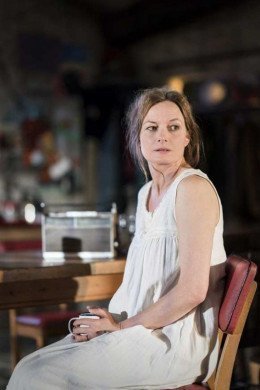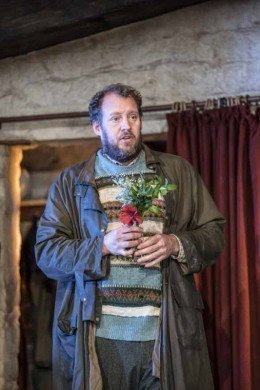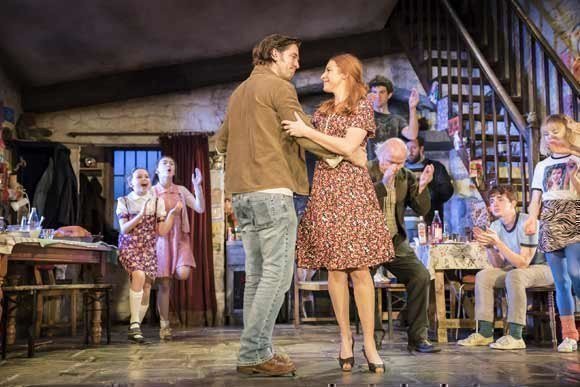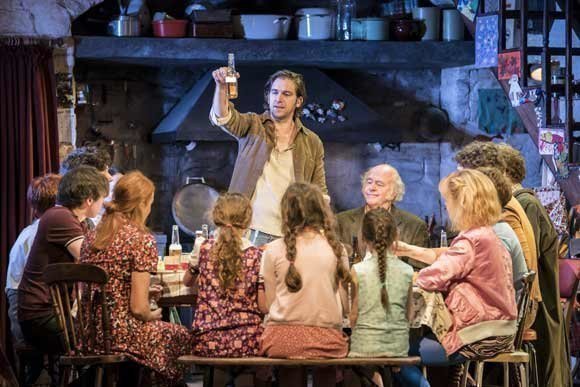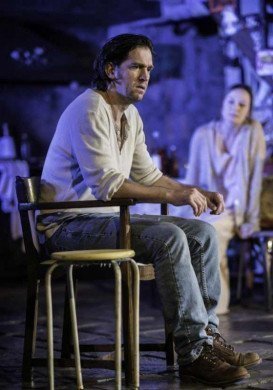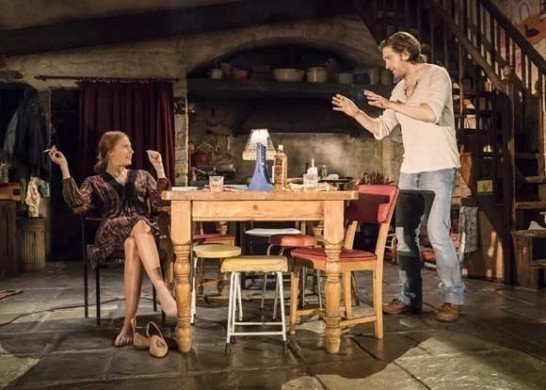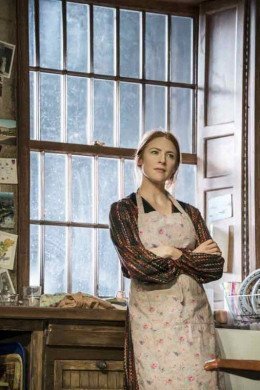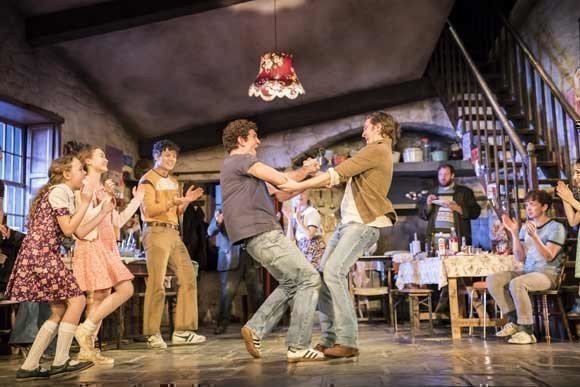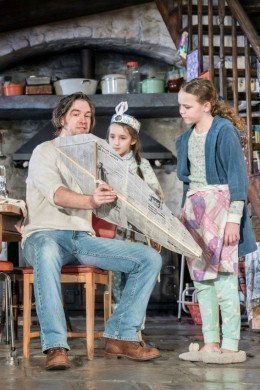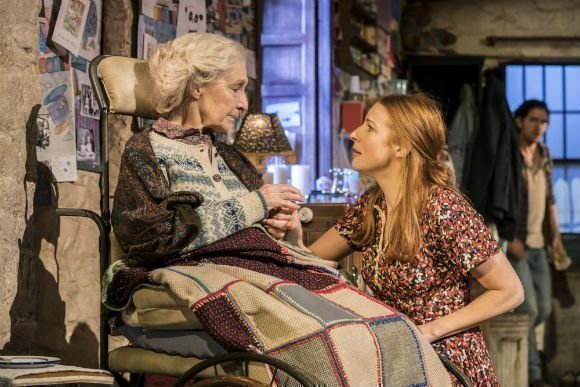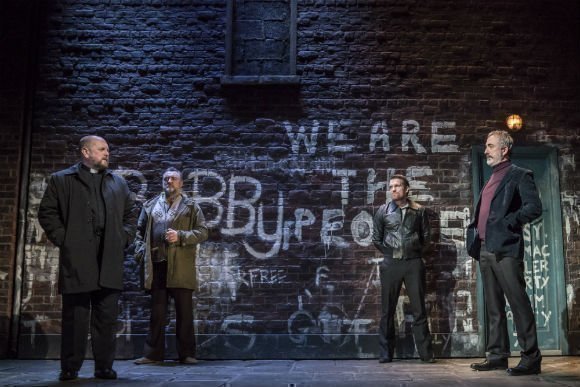 Verwenden Sie das Suchfeld in der Navigationsleiste, um für The Ferryman die Verfügbarkeit von Eintrittskarten zu prüfen.
London
Box Office

Versprechen
Bei der Buchung Ihre Sitze auswählen
Sichere Online-Reservierungen
100% garantierte Lieferung des Ticket
Keine versteckten Gebühren.

Theater Adresse
Gielgud Theatre
35-37 Shaftesbury Avenue, London, W1D 6AR GB
Gelegenheit
Luftgekühlt
Bar
Behindertengerechte Toiletten
Infrarot-Kopfhörer (Hörschleife)
Mitglied des
Toiletten
Rollstuhlzugang
Theater Info
Kapazität: 970
Gebaut in: 1906