Aldwych Theatre
49 Aldwych, London, WC2B 4DF GB
Jetzt läuft im
Aldwych Theatre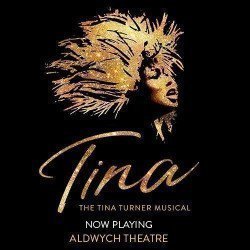 Tina The Musical
Aldwych Theatre
4,8/5
-

Nach

598

Bewertungen - (Bewertungen)
4,8

598

Bewertungen
Eintrittskarten

ab 13,49€
Paare (94%)
Theaterbesucher (94%)
i
From humble beginnings in Nutbush, Tennessee, to her transformation into the global Queen of Rock 'n' Roll, Tina Turner didn't just break the rules, she rewrote them. This new stage musical, presented in association with Tina Turner herself, reveals the untold story of a woman who dared to defy the bounds of her age, gender and race.
Buchung von: Freitag, 1. Januar 2021
Buchung bis: Samstag, 18. Dezember 2021
Dauer: 2 hours 45 minutes
Tina The Musical
Ausstattung Aldwych Theatre
Klimatisiert
Bar
Behindertengerechte Toiletten
Induktive Höranlage
Mitglied des Q-Park-Programms
Toiletten
Rollstuhlzugang
Barrierefreie Tickets für das Aldwych Theatre
Zuschauer mit Behinderungen und deren Begleitpersonen können ermäßigte Tickets erhalten. Bitte kontaktieren Sie den Service für Barrierefreiheit des Aldwych Theatre unter 020 7836 5537.
Aldwych Theatre Standort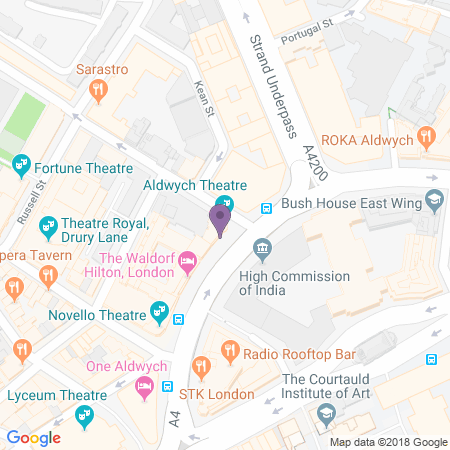 Wegbeschreibung
Reiseinformationen
Nächste U-Bahn-Station
Nächster Bahnhof
U-Bahn-Linien
Circle
District
Piccadilly
Busse
(Aldwych) RV1, X68, 1, 6, 11, 13, 23, 59, 68, 87, 91, 139, 168, 171, 172, 188, 243; (Strand) 4, 9, 15, 26, 76, 176, 341
Nachtbusse
(Aldwych) 6, 23, 139, 188, 243, N1, N11, N13, N26, N47, N68, N87, N89, N91, N155, N171, N551, N343; (Strand) 176, 341, N9, N15, N21, N44, N76