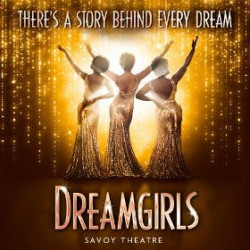 Dreamgirls
Savoy Theatre
In der Hauptrolle: Amber Riley, Ruth Brown, Karen Mav
Buchung bis: Samstag, 12 Januar 2019
Laufzeit: 2 hours 30 minutes (One interval)
Eintrittskarten
ab 19,99€
Eintrittskarten

buchen
Vorstellungszeiten
Mo
Di
Mi
Do
Fr
Sa
So
14:30
14:30
19:30
19:30
19:30
19:30
19:30
19:30
Buchung von:
Samstag, 19 November 2016
Buchung bis:
Samstag, 12 Januar 2019
Laufzeit:
2 hours 30 minutes (One interval)
Erleben Sie Dreamgirls in London! Mit uns können Sie 700ei Karten für 0 sparen! Wenn Sie nach günstigen Theaterkarten suchen - beachten Sie unten unsere aktuellen Angebote für 0 im Savoy Theatre.
1
War 95,99€
Jetzt 47,99€

-50%

Valid Mon-Fri from 1 Aug to 14 Sep 2018. Book by 31 Jul.
2

Keine Buchungsgebühren

Eintrittskarten

ab 44,49€
Valid on Saturdays until 01 Sep 2018..
3
War 84,49€
Jetzt 44,49€

-47%

Valid Mon-Fri until 31 Jul 2018..
4
War 44,49€
Jetzt 28,49€

-37%

Valid Mon-Fri until 31 Jul 2018.
Pressespiegel
Every soul on the Savoy stage sounds and looks dynamic - and I mean dynamic. There really cannot be a better ensemble in the West End right now The Arts Desk
Casey Nicholaw's direction and choreography is so slick that the energy simply bounces off the stage Broadwayworld
Fantastically entertaining ride on a showbiz rollercoaster The Guardian
It really is worth waiting for The Hollywood Reporter
A show with tremendous gusto of soul and gaiety of spirit Daily Telegraph
A dream of a show The Stage
Casey Nicholaw's version (of Dreamgirls) is the solid-gold real deal Daily Mail
Kundenbewertung
Zu Erwarten:
Darstellung:
Musik:
Kostüme:
Geschichte:
Beleuchtung:
Empfohlen für:
Allen:
Familien:
Jugendliche:
Paare:
Theaterbesucher:
Nach 637 Bewertungen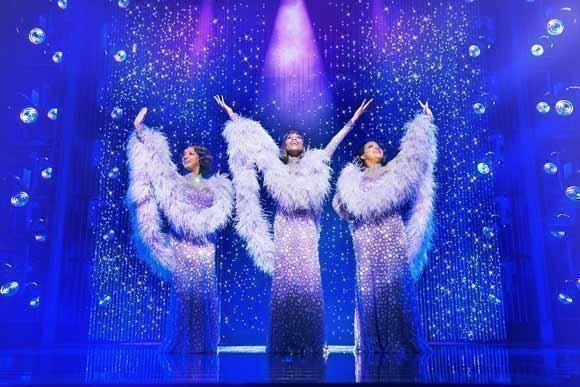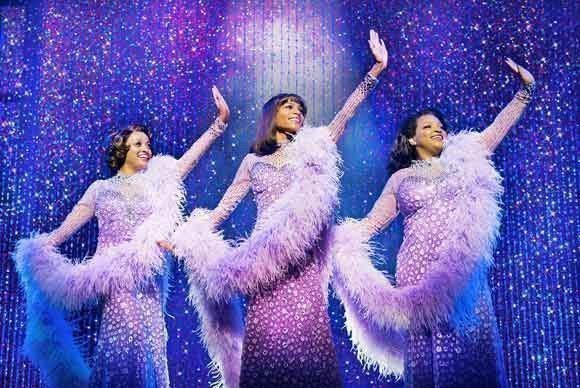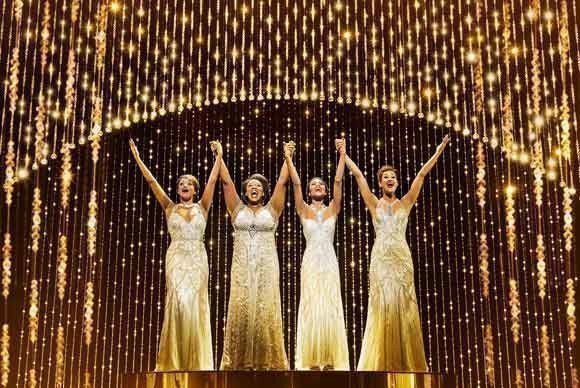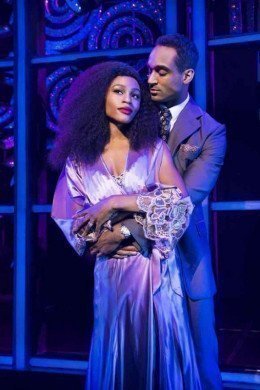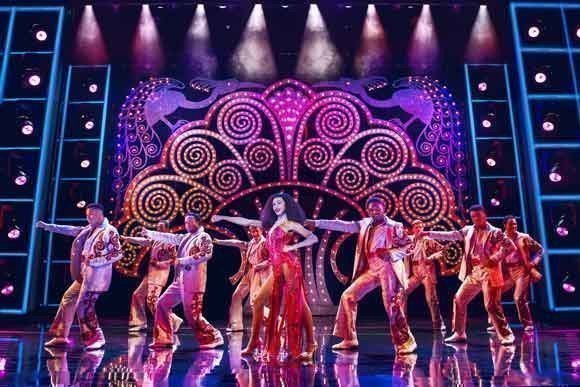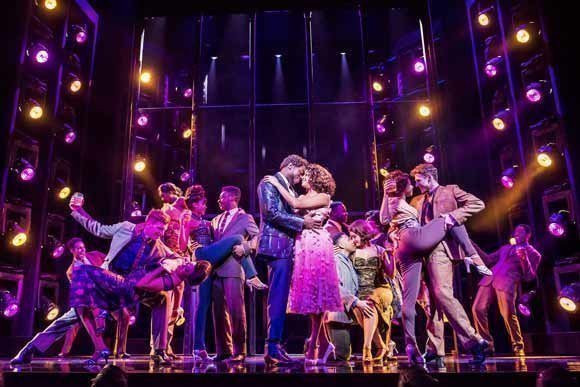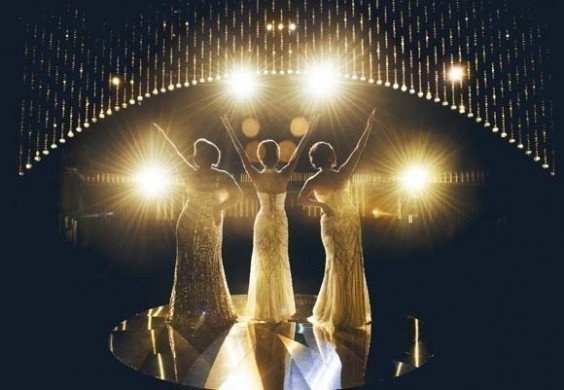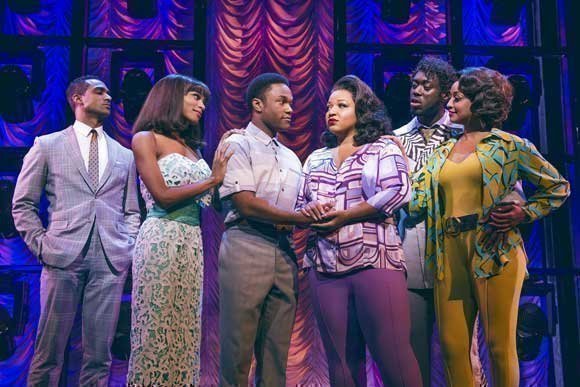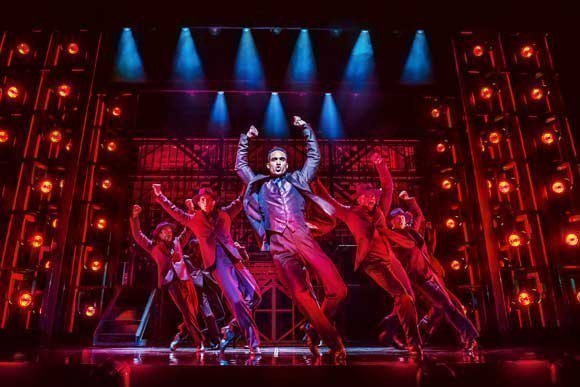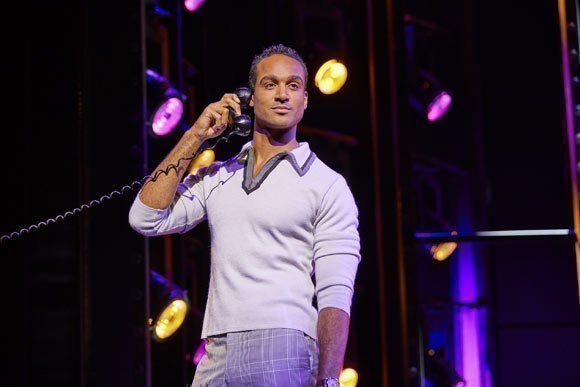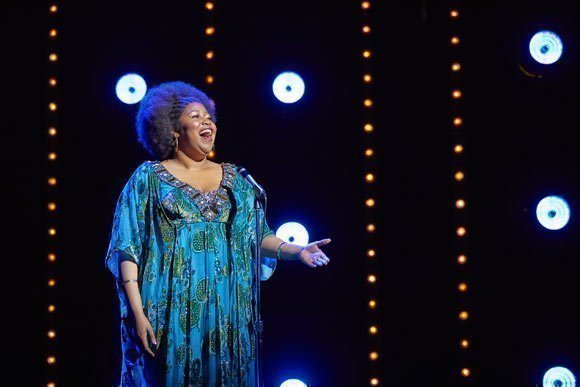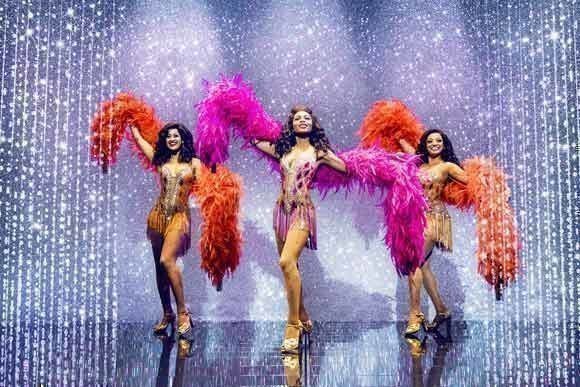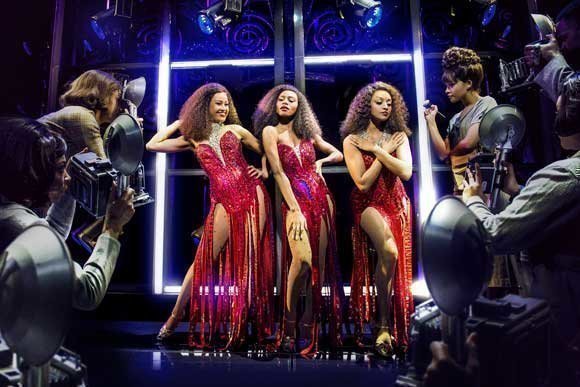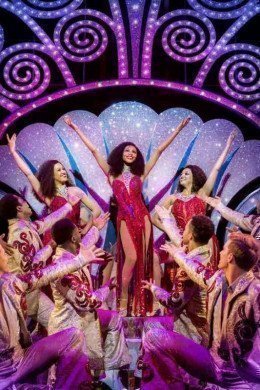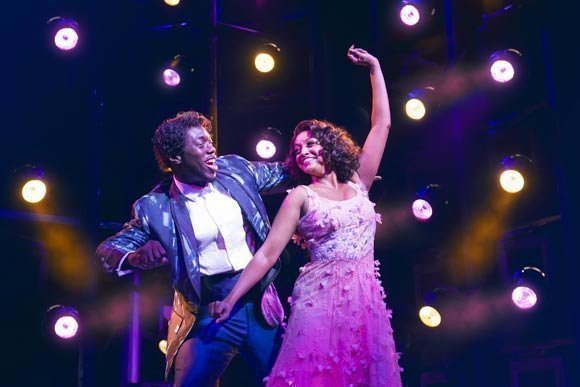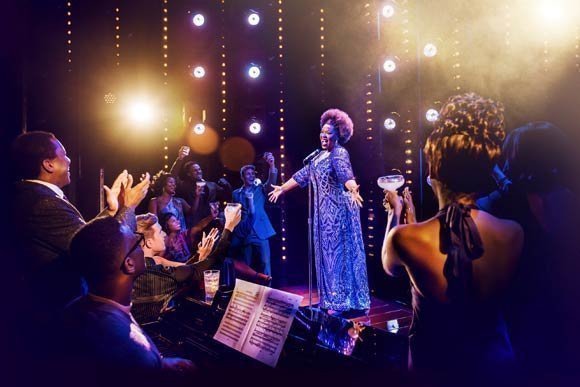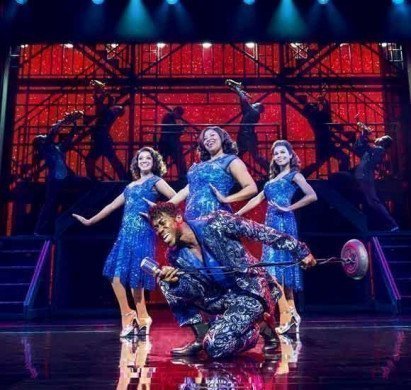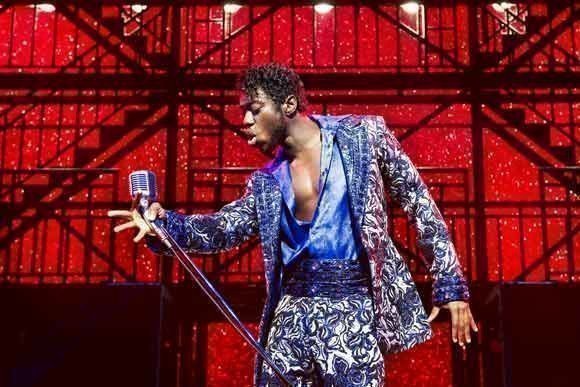 Verwenden Sie das Suchfeld in der Navigationsleiste, um für Dreamgirls die Verfügbarkeit von Eintrittskarten zu prüfen.
London
Box Office

Versprechen
Bei der Buchung Ihre Sitze auswählen
Sichere Online-Reservierungen
100% garantierte Lieferung des Ticket
Keine versteckten Gebühren.

Theater Adresse
Savoy Theatre
Strand, London, WC2R 0ET GB
Gelegenheit
Klimatisiert
Bar
Behindertengerechte Toiletten
Infrarot-Kopfhörer (Hörschleife)
Mitglied des
Toiletten
Rollstuhlzugang
Theater Info
Kapazität: 1157
Gebaut in: 1881
Nächste Aufführungen