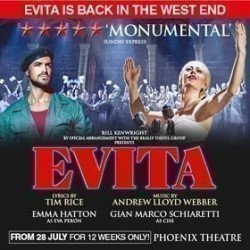 Evita
Phoenix Theatre
Buchung bis: Samstag, 14 Oktober 2017
Eintrittskarten
ab 46,99€
Eintrittskarten

buchen
Vorstellungszeiten
Mo
Di
Mi
Do
Fr
Sa
So
15:00
16:00
19:45
19:45
19:45
19:45
19:45
19:45
Show beendet
Diese Show ist jetzt beendet.
Buchung von:
Freitag, 28 Juli 2017
Buchung bis:
Samstag, 14 Oktober 2017
Pressespiegel
Shout it loud. Evita is back with a bang. The Guardian
Marti Pellow plays a commanding che The Independent
Tim Rice's wittiest lyrics & Andrew Lloyd Webber's finest score Sunday Express
Kundenbewertung
Zu Erwarten:
Darstellung:
Musik:
Kostüme:
Geschichte:
Beleuchtung:
Empfohlen für:
Allen:
Familien:
Jugendliche:
Paare:
Theaterbesucher:
Nach 51 Bewertungen
Schnelles Musical mit Evergreen, sehr sehenswert!
Die Show war super, die Darsteller allesamt sehr gut. Weniger gut war die "Kinoatmosphäre", teils sehr nachlässig gekleidete Menschen in schlechter Freizeitkleidung, Parkas etc. Getränke und Essen (z.B. auch Popcorn und Bier) während der Vorstellung am Platz. Das geht besser und erscheint aus meiner Sicht gegenüber den Darstellern nicht sonderlich respektvoll.
Karin London Box Office Kunden
Tolle Musik, super Sänger, v.a. Che!
Sigrid London Box Office Kunden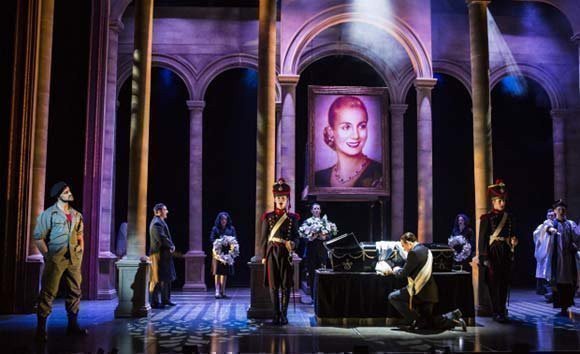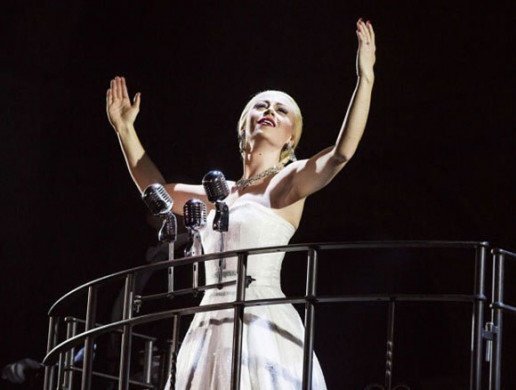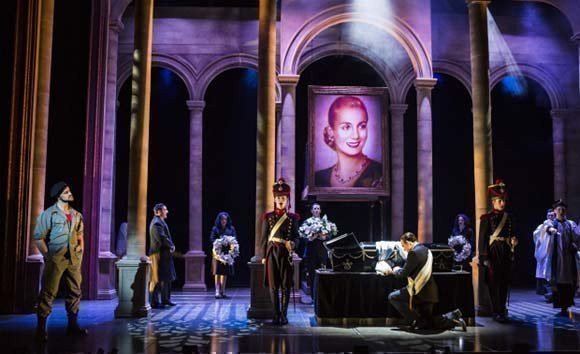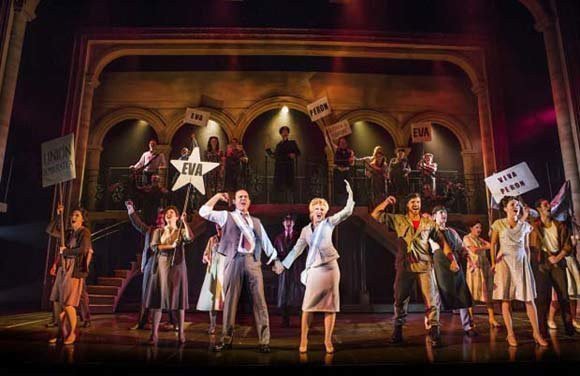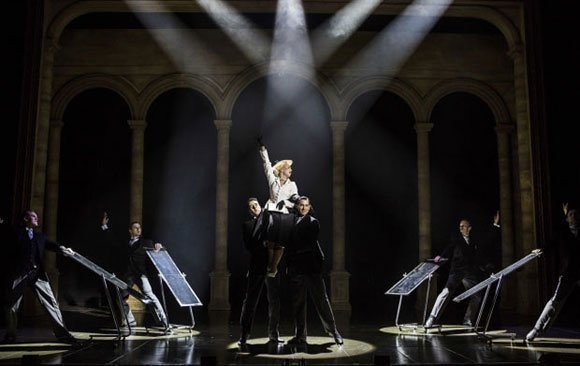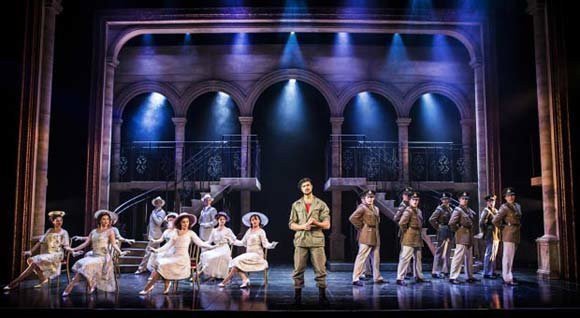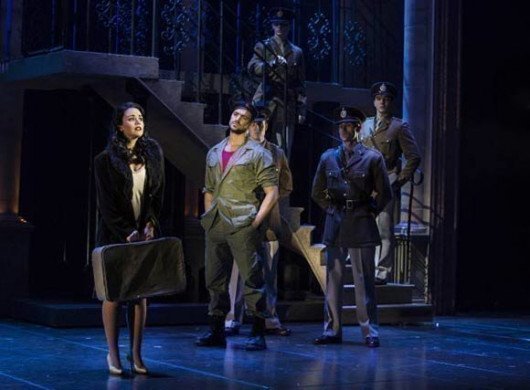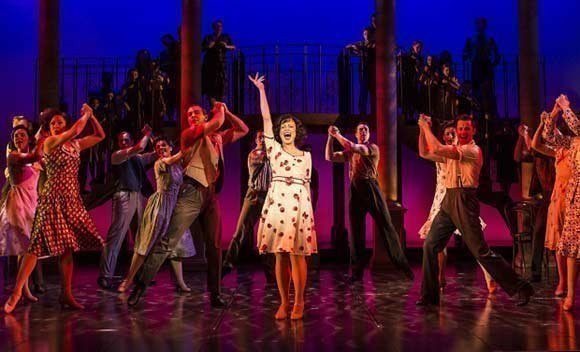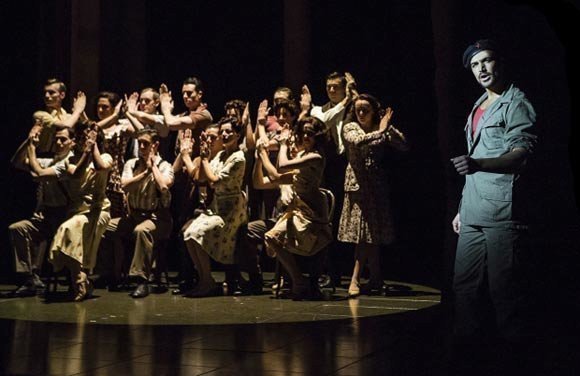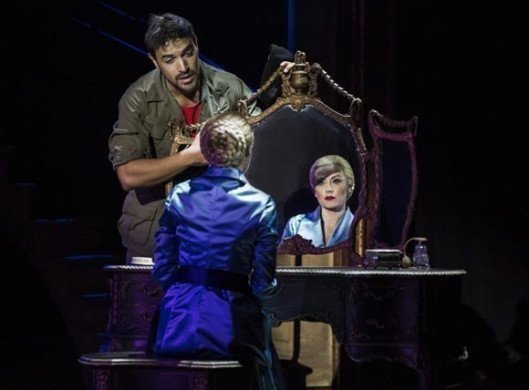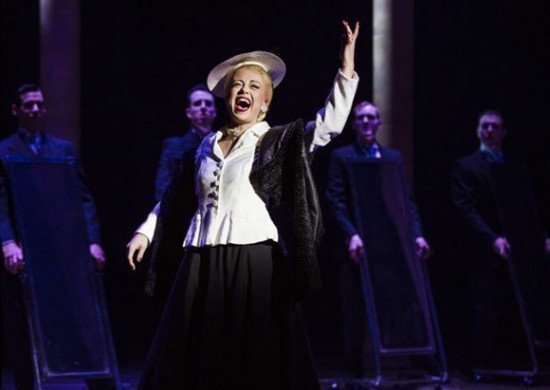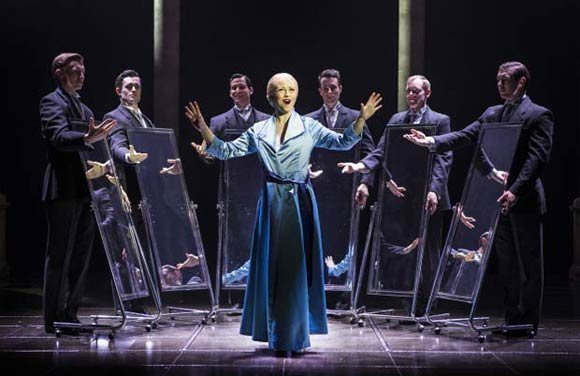 Verwenden Sie das Suchfeld in der Navigationsleiste, um für Evita die Verfügbarkeit von Eintrittskarten zu prüfen.
London
Box Office

Versprechen
Bei der Buchung Ihre Sitze auswählen
Sichere Online-Reservierungen
100% garantierte Lieferung des Ticket
Keine versteckten Gebühren.

Theater Adresse
Phoenix Theatre
Charing Cross Road, London, WC2H 0JP GB
Gelegenheit
Klimatisiert
Bar
Behindertengerechte Toiletten
Infrarot-Kopfhörer (Hörschleife)
Mitglied des
Toiletten
Rollstuhlzugang
Theater Info
Kapazität: 1000
Gebaut in: 1930