Charing Cross Theatre
The Arches, Villiers Street, London, WC2N 6NL GB
Jetzt läuft im
Charing Cross Theatre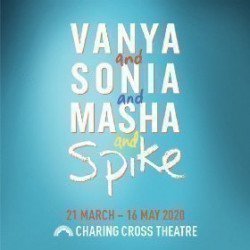 offen
Vanya and Sonia and Masha and Spike
Charing Cross Theatre
Eintrittskarten

ab 28,49€
The London premiere of Vanya and Sonia and Masha and Spike by Christopher Durang, directed by Walter Bobbie (Tony Award-winner for Chicago).
Vanya and his sister Sonia live a quiet life in the Pennsylvania farmhouse where they grew up. But their sister Masha escaped many years ago and became a famous movie star. When Masha returns unannounced with her twenty-something boy toy, Spike, so begins a rollicking weekend of rivalry, regret and all-too true premonitions.
Buchung bis: Samstag, 8. Januar 2022
Vanya and Sonia and Masha and Spike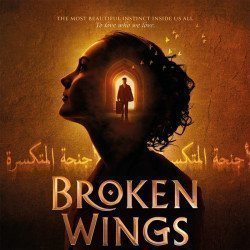 Öffnet am 20 Jan 2022
Öffnet am 20 Januar 2022
Broken Wings
Charing Cross Theatre
Eintrittskarten

ab 36,49€
An autobiographical account of KAHLIL GIBRAN'S first love, Broken Wings is a musical adaptation of the iconic poet's 1912 masterpiece.
New York City, 1923. An ageing Gibran narrates from his cold studio. Through poetry and music, he transports us back two decades and across continents, to turn-of-the-century Beirut. His eighteen-year-old self returns to The Middle East after five years in America, to complete his education and discover more of his heritage. He falls deeply in love with Selma Karamy, the daughter of family friend and hugely respected local businessman, Farris Karamy. However, Selma soon becomes betrothed to Mansour Bey Galib, nephew of the powerful Bishop Bulos Galib, who has one eye on the Karamy family fortune. Gibran and Selma fight to reconcile their love for one another, whilst navigating the rules, traditions and expectations that their society lays before them.
Buchung von: Donnerstag, 20. Januar 2022
Buchung bis: Sonntag, 6. März 2022
Dauer: 2 hours 10 minutes
Broken Wings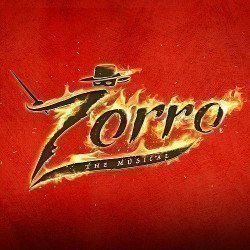 Öffnet am 12 Mär 2022
Öffnet am 12 März 2022
Zorro
Charing Cross Theatre
Eintrittskarten

ab 36,49€
Buchung von: Samstag, 12. März 2022
Buchung bis: Sonntag, 8. Mai 2022
Zorro
Ausstattung Charing Cross Theatre
Klimatisiert
Bar
Behindertengerechte Toiletten
Restaurant
Toiletten
Rollstuhlzugang
Charing Cross Theatre Standort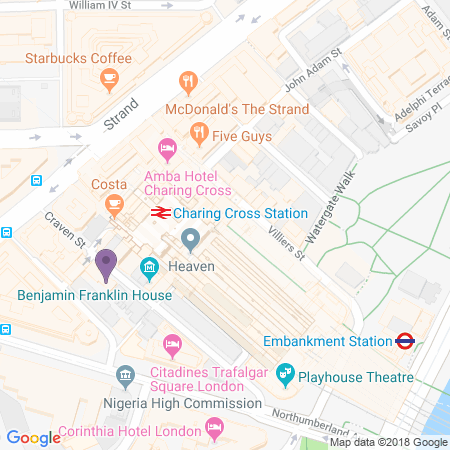 Wegbeschreibung
Reiseinformationen
Nächste U-Bahn-Station
Nächster Bahnhof
U-Bahn-Linien
Bakerloo
Northern
Circle
District
Busse
(Strand) 6, 9, 11, 13, 15, 23, 87, 91, 139, 176
Nachtbusse
(Strand) 6, 23, 139, 176, N9, N11, N13, N15, N21, N26, N44, N47, N87, N89, N91, N155, N343, N551