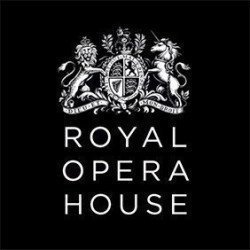 Lessons in Love and Violence
Royal Opera House
Eintrittskarten

buchen
Show beendet
Diese Show ist jetzt beendet.
A king is forced to choose between love and political expediency. His decisions allow his country to slide into civil war, and turn his wife and son against him.
Lessons in Love and Violence is the latest collaboration between composer George Benjamin and playwright Martin Crimp, two of Britain's most celebrated artists. Much of that acclaim stems from their partnership, which produced first the chamber opera Into the Little Hill in 2008 and then in 2012 the large-scale work Written on Skin – which has since become the most performed new opera of the 21st century.
Verwenden Sie das Suchfeld in der Navigationsleiste, um für Lessons in Love and Violence die Verfügbarkeit von Eintrittskarten zu prüfen.
London
Box Office

Versprechen
Bei der Buchung Ihre Sitze auswählen
Sichere Online-Reservierungen
100% garantierte Lieferung des Ticket
Keine versteckten Gebühren.

Theater Adresse
Royal Opera House
Bow Street, London, WC2E 9DD GB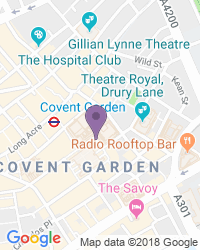 Gelegenheit
Klimatisiert
Bar
Behindertengerechte Toiletten
Infrarot-Kopfhörer (Hörschleife)
Mitglied des
Restaurant
Toiletten
Rollstuhlzugang
Theater Info
Kapazität: 2268
Gebaut in: 1732