London Palladium
8 Argyll Street, London, W1F 7TF GB
Jetzt läuft im
London Palladium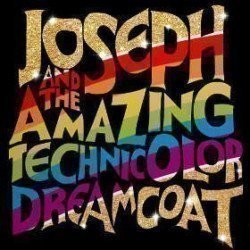 Joseph and the Amazing Technicolor Dreamcoat
London Palladium
4,8/5
-

Nach

43

Bewertungen - (Bewertungen)
4,8

43

Bewertungen
Eintrittskarten

ab 13,49€
Familien (98%)
Paare (95%)
Theaterbesucher (95%)
i
Following a triumphant sold-out season this year, we are thrilled to announce that the new, smash-hit production of Joseph and the Amazing Technicolor Dreamcoat will return to The London Palladium for a strictly limited season of just 77 performances in summer 2020.
Buchung von: Freitag, 1. Januar 2021
Buchung bis: Sonntag, 5. September 2021
Joseph and the Amazing Technicolor Dreamcoat
Ausstattung London Palladium
Klimatisiert
Bar
Behindertengerechte Toiletten
Induktive Höranlage
Mitglied des Q-Park-Programms
Toiletten
Rollstuhlzugang
Barrierefreie Tickets für das London Palladium
Zuschauer mit Behinderungen und deren Begleitpersonen können ermäßigte Tickets erhalten. Bitte kontaktieren Sie den Service für Barrierefreiheit des London Palladium unter 020 7087 7966.
London Palladium Standort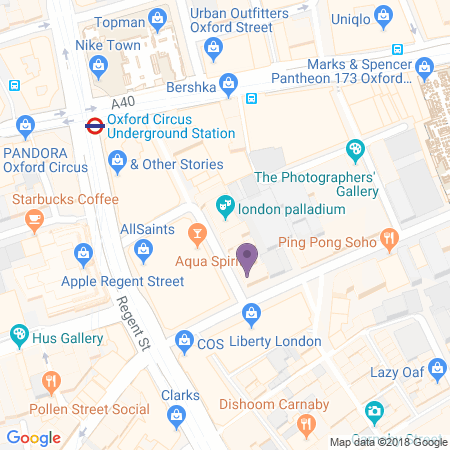 Wegbeschreibung
Reiseinformationen
Nächste U-Bahn-Station
Oxford Circus

Piccadilly Circus
U-Bahn-Linien
Bakerloo
Central
Victoria
Piccadilly
Busse
(Regent Street) 3, 6, 12, 13, 23, 88, 94, 139, 453, C2; (Oxford Street) 7, 8, 10, 25, 55, 73, 98, 390
Nachtbusse
(Regent Street) 6, 12, 23, 88, 94, 139, 159, 453, C2, N3, N13, N15, N18, N109, N136; (Oxford Street) 7, 10, 25, 390, N7, N8, N55, N73, N98, N207