The Bridge Theatre
3 Potters Fields Park, London, SE1 2SG GB
Jetzt läuft im
The Bridge Theatre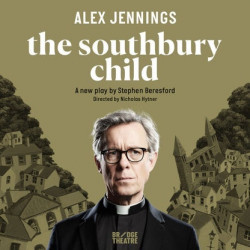 offen
The Southbury Child
The Bridge Theatre
4/5
-

Nach

1

Bewertung - (Bewertungen)
4

1

Bewertung
Eintrittskarten

ab 21,49€
Paare (100%)
Theaterbesucher (100%)
i
Raffish, urbane and frequently drunk, David Highland has kept a grip on his remote coastal parish through a combination of disordered charm and high-handed determination.
Buchung bis: Samstag, 27. August 2022
The Southbury Child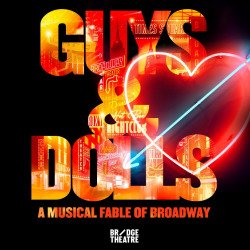 Öffnet am 27 Feb 2023
Öffnet am 27 Februar 2023
Guys and Dolls
The Bridge Theatre
4,6/5
-

Nach

28

Bewertungen - (Bewertungen)
4,6

28

Bewertungen
Eintrittskarten

ab 27,49€
Familien (82%)
Paare (89%)
Theaterbesucher (100%)
i
Join us for Guys & Dolls as The Bridge transforms for one of the greatest musicals of all time. It has more hit songs, more laughs and more romance than any show ever written.
Buchung von: Montag, 27. Februar 2023
Buchung bis: Sonntag, 3. September 2023
Guys and Dolls
The Bridge Theatre Standort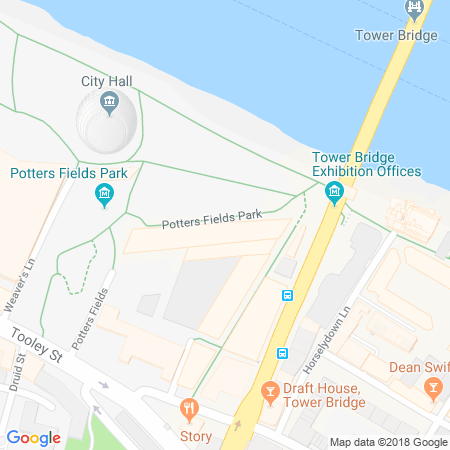 Wegbeschreibung
Reiseinformationen
Nächste U-Bahn-Station
Nächster Bahnhof